Ta-ku & Wafia. Love their music. After enjoying their concert the night before, it was time to go back to the Sydney Opera House and check out the Cured & Cultured menu at Bennelong.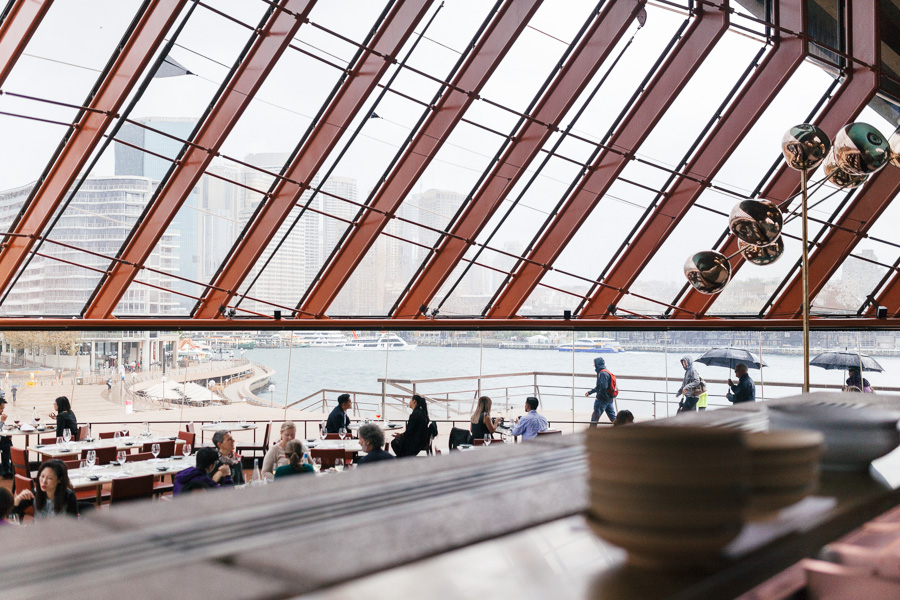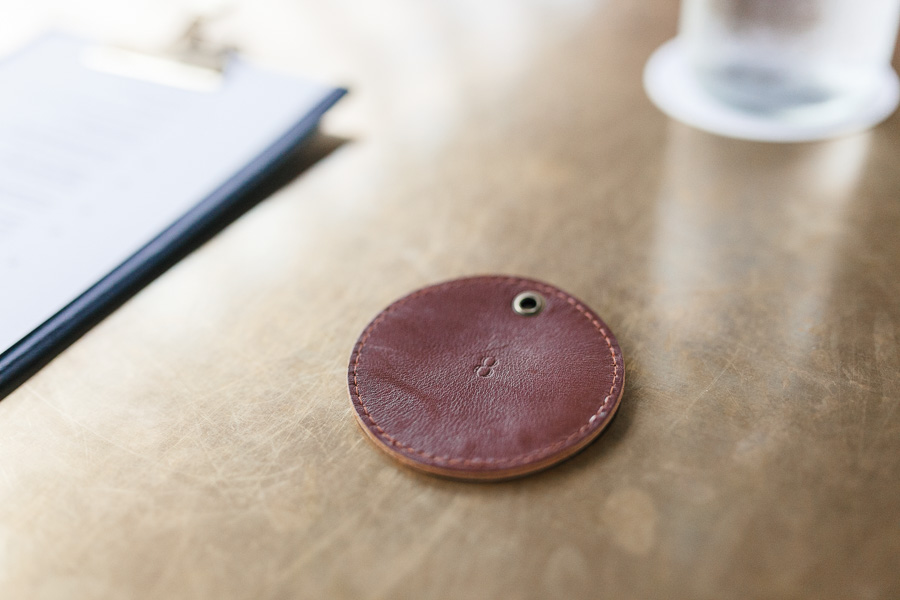 Lucky number 8.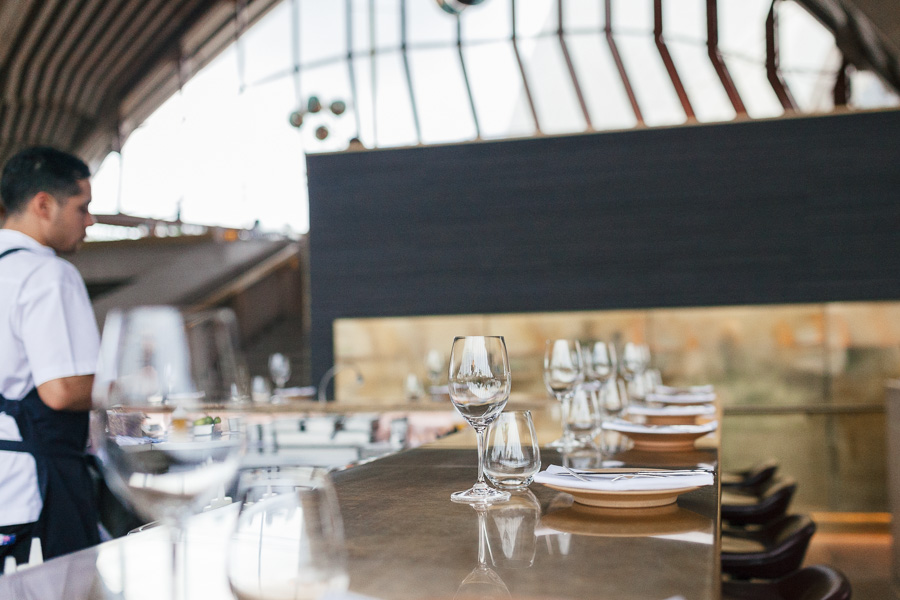 Raw Mooloolaba yellow fin tuna with mushroom, soy, pickled white radish & sesame oil.




Salad of roasted organic carrots with sherry caramel, almonds & sheep's milk feta.



Suckling pig sausage roll with black garlic and the end pieces.




Smoked Wagyu tartare with fermented chilli paste, cultured grains, mushrooms, sesame, seaweed & egg yolk.





Byron Bay black pig culatello with barley toast, truffle butter, radishes.




Chocolate cake from across the water.