After a major sleep in, we woke up to a nicer day. It was still a little chilly but there were times where I could walk around in a tee. What a weird summer they have over there. To their defence, we also experienced a weird summer in Sydney too. Still weirder there.
If you're going to check out the main sightseeing spots, you should consider The London Pass. It proved to be quite useful on this trip.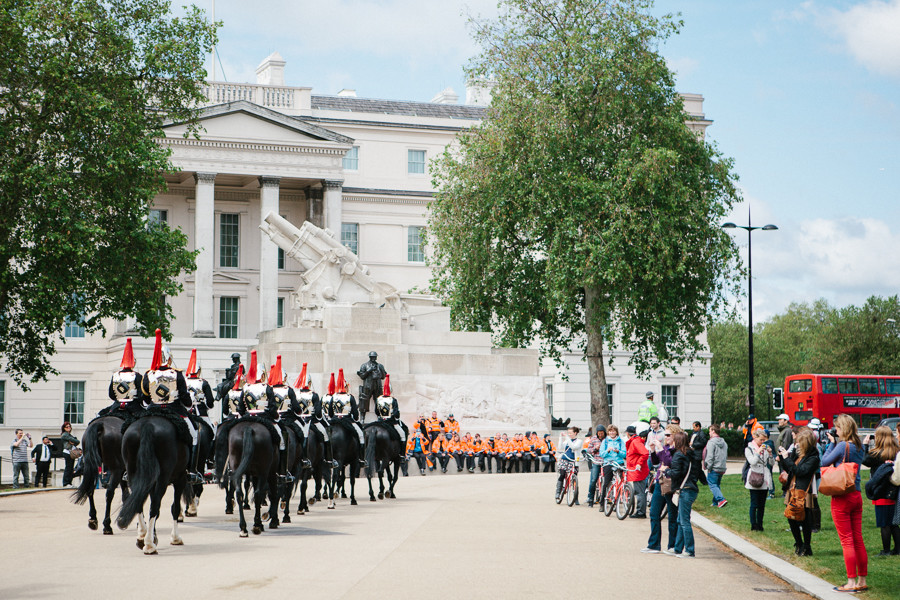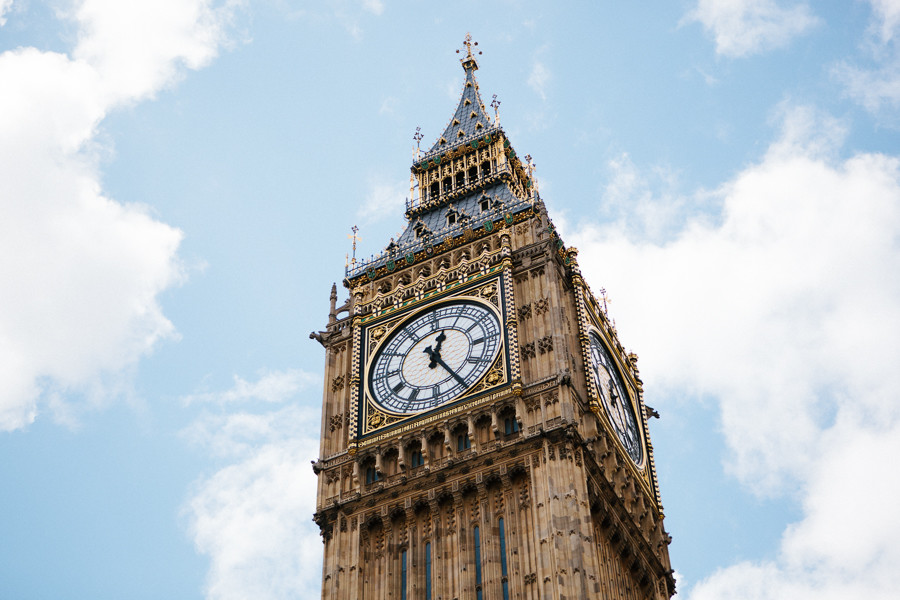 They were all checking out photos of The Queen from 60 years ago until now.

No photography allowed inside Westminster Abbey.



The Tower of London was quite interesting.


Don't remember who's bed this was. It must have been someone significant for me to take a photo of it.


The Gherkin. A strange looking building.



There were some pretty big crows here.



We walked across Tower Bridge and checked out the brown River Thames.




It was time for a break so we stopped at a cafe at Tooley Street Shops for a coffee and their free Wi-Fi. ClubITR, Facebook and Instagram time.


Walked around this side of the river a little more and decided it was time to go back as we were still very jet-lagged.


Back at Earls Court and on the way to the hotel.

Bikes were everywhere. Very cool.

It felt surreal to be on the other side of the world and I was starting to see why so many Australians make the move to the UK. It's different. However, it's not a big culture shock.