Today we went out of town to check out Windsor Castle and enjoy a nice lunch. The train system is easy to use and thanks to The London Pass, it wasn't stressful at all.
Welcome to Paddington Station.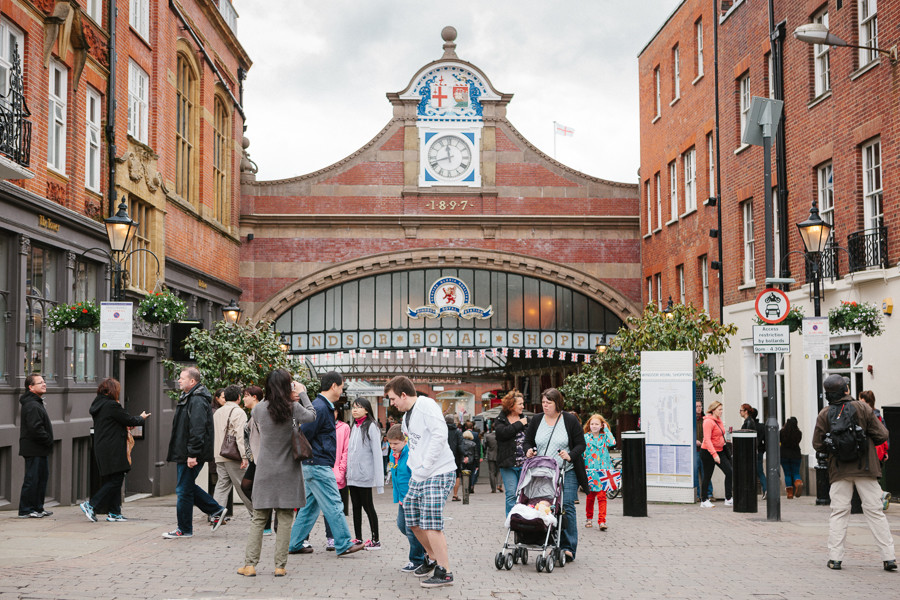 After changing trains at Slough, we arrived at Windsor.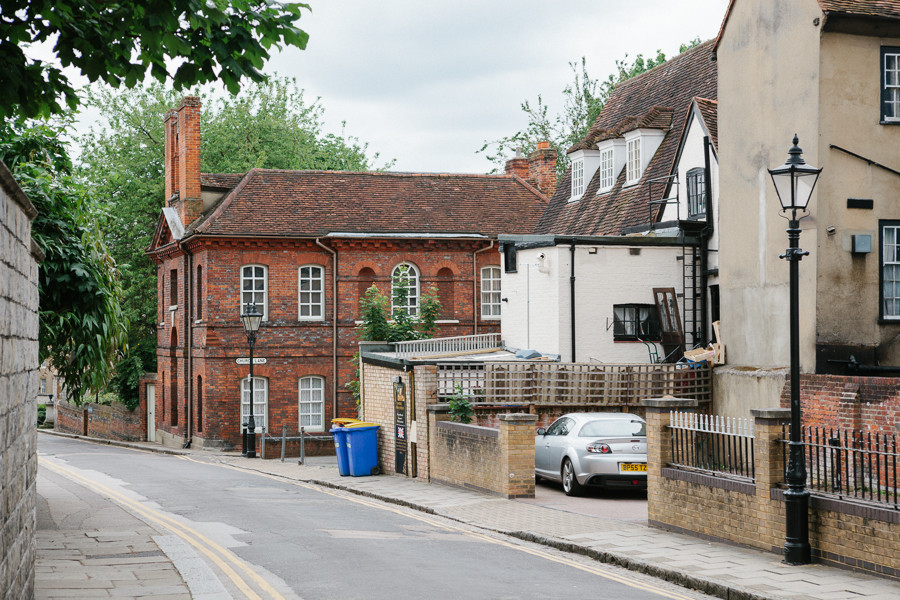 RX-8 in hiding.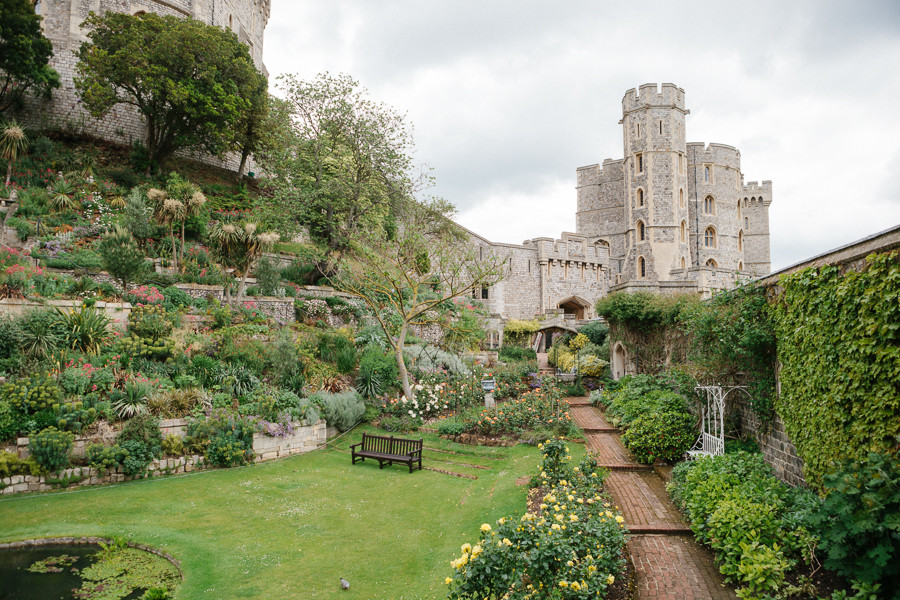 Nice garden.

This little bird landed on my head thinking my hair was its nest.





It was very impressive inside the castle. Great detail in each room.



We didn't stay too long at the castle as we had a lunch appointment. Further down the street we found the taxi queue and noticed there were no drivers in the cars. That's because they were all chilling in one taxi.

After realising we needed a taxi, one of them came out and took us to a little town called Bray.



Enjoyed a really nice lunch at Heston's The Fat Duck.

We wanted to walk around the town a little after our really long lunch and of course, it was raining. So we took the train back to Paddington.


Made our way to King's Cross station.

Took a photo with a wall and met up with Quentin and Tu-Anh for an Indian dinner at Brick Lane.

Not sure why I don't have any photos of Brick Lane but I do remember the walk there was a little dark.

Quentin and Tu-Anh made a booking at one of the restaurants and when we arrived, the guy at the front took us to the one next door.

Anyway, dinner was great. I even asked Quentin to turn on tethering so I could Instagram.



We found random street art, rubbed our chins to appear more cultured and scheduled to meet again to do some shopping.