I still couldn't believe I was here in Tasmania surrounded by some very nice examples of my dream car. It was going to be a good day.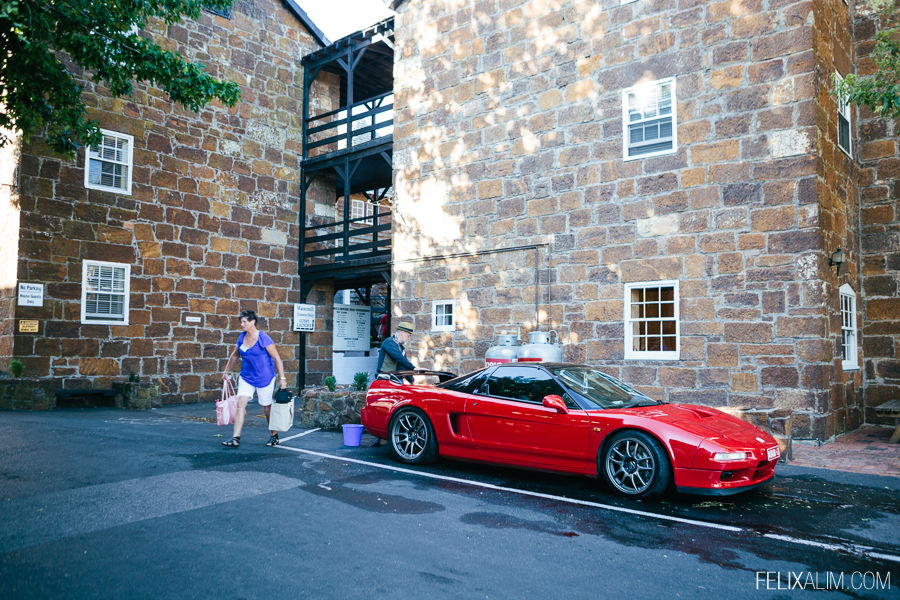 Chris' car was one of my favourites.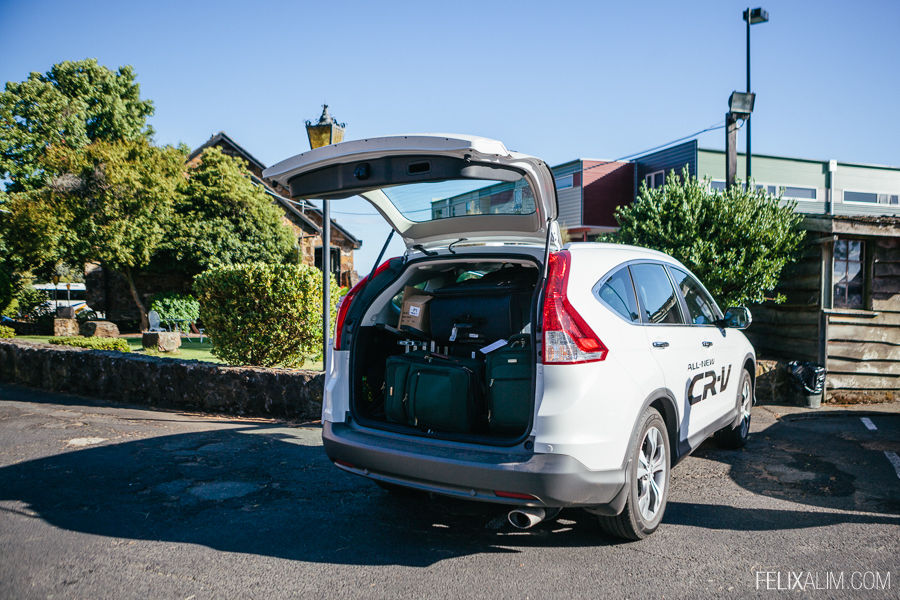 My car all packed up.






Uehara-san in the 02+.




We checked out of the hotel and waited for someone to return before we departed. Our next stop was Trowunna Wildlife Park.





Thank you Honda Australia for the support vehicles.




Cute when they're sleeping. Not so cute when they're fighting for food.



Sneaky kangaroo.



Beautiful wedge-tailed eagles.



Stare down challenge.





A nice BBQ lunch was had before we left for an awesome afternoon run of Targa roads.




Forged by BBS.





I was given a 10 minute head start so I could take some action shots of the cars. The roads in Tasmania are awesome!










Once all the cars passed, we drove through more amazing roads and stopped at a lookout.




All smiles from the hill climb.





What a view!




Loved Michael's NA2.




Before making our way back down, I could hear the sound of VTEC down below in the valley. So good.






Pit stop in Wilmot before our final destination. Hello supercharger!




We had to split the group on arrival in Burnie as we were accommodated at 2 motels.





We had some time to clean the cars before dinner.




Burnie is a nice little town!




Neville's brake lights weren't working for some reason so we asked Uehara-san to help us diagnose the problem.




VB for all.




Soon after we headed straight to a local pub for some much needed food.




We enjoyed an awesome discussion about everything NSX over some wine. If I remember correctly, here we have Uehara-san drawing the NSX-R wing and explaining how much of a difference it makes.



What another awesome day that was! It was a little chilli outside, so after dinner we all rushed back to our respective motels for a good night's sleep.