Today was the last day and we were free to do as we wished. A group of us wanted to continue driving around the lower part of the state while others enjoyed what Hobart had to offer.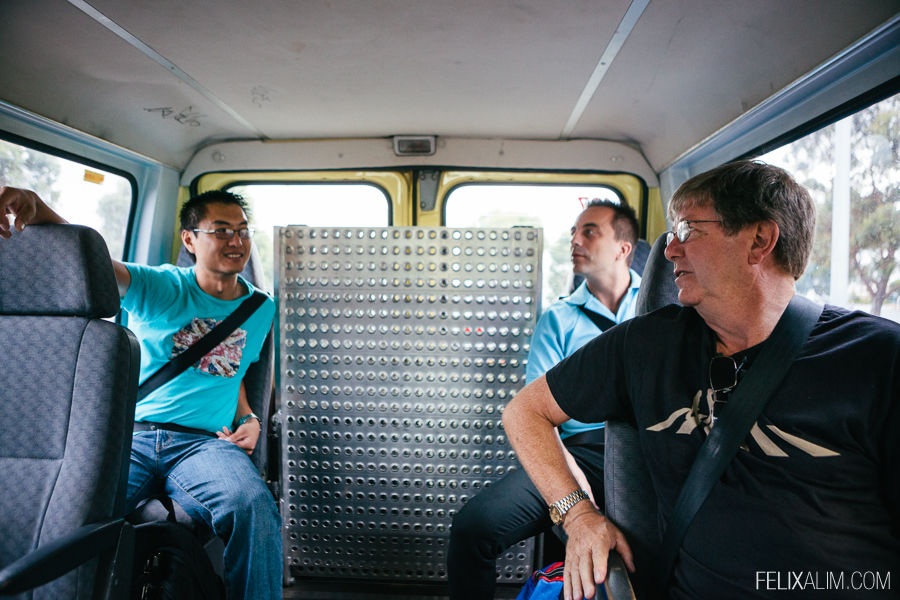 First stop was of course breakfast.



I was really happy to bump into Tomiyoshi-san and Uehara-san at the Salamanca Markets as it was my last chance to speak with them. We had a little chat, took a photo together and said our goodbyes.



After breakfast, we went back to the hotel to plan our route.



Off we went.



Found some 98 Octane petrol.



Only 12 pairs of these Carbon 6 Super GT mirrors were made.




Route locked in and ready to roll.




Michael's NA2 was one of my favourites.



After one section, we went back on the highway to find more.




Malcolm was driving really well in the S2000.



I was lucky to have a ride in Michael's NSX too.



Only 16,000?!?



We just completed another touge run.



Bought some food to eat because we were starving.




Then it was time to head to the airport to drop me off.



This trip was very special to me and I'm glad I was given the opportunity to be a part of it. The event was well organised and I met some great people. As I said in Part 1, the Honda NSX is my dream car and when I get one, it's time for a road trip down to Tasmania. Who's with me?