Not too long ago, Thomas posted the below photo in the best thread ever, the NSX Picture Thread. It is the legend himself with the car I will one day own and I had to share this awesome photo with you all.
The movie "Senna" will be coming out later this year and I'm definitely going to watch it! Check out the trailer here.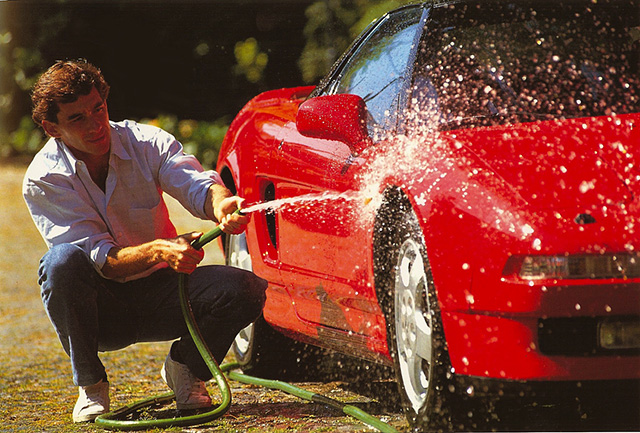 For a higher resolution, please click here.