I used to call my cousin Steven during my primary school days and we would talk about cars for hours. My uncles and aunties would try to call home and would wonder why the phone was always engaged. That's where my love for Honda and the NSX started. He would explain everything VTEC, Civic, Type R, NSX and anything Honda. From all those phone calls, I promised myself I would get a Honda as my first car and I did. I bought myself a Honda Integra Type R and I've owned it for almost 10 years now. Til this day, it still makes me smile. I love everything about it. It's so raw and it's amazing to drive. No wonder it still compares to cars of this day as seen here. I said I will never sell it. However, there is one car that would change my mind.
On Saturday, Dianne flew out to Malaysia for Chinese New Year. Instead of going straight home, I flew to Queensland. Why? Because NSX.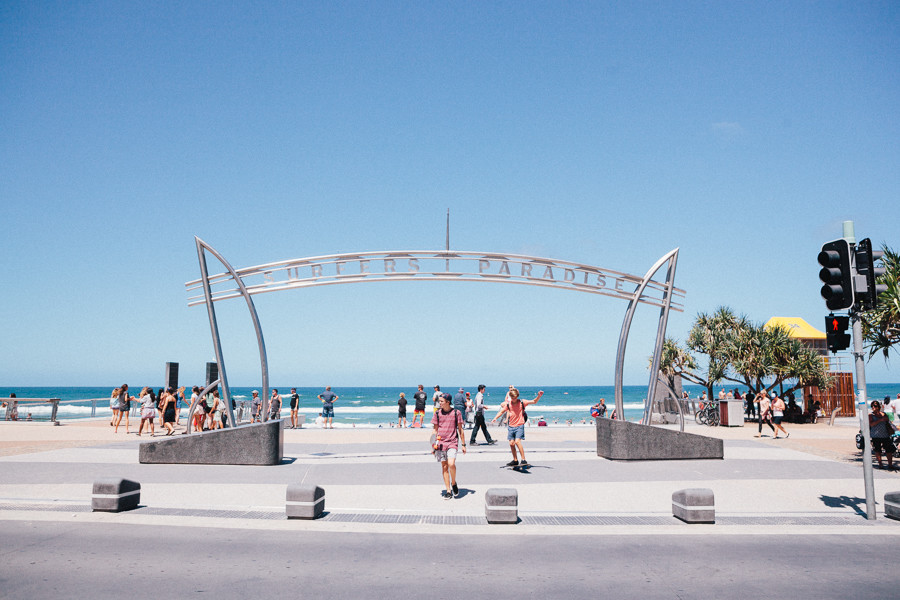 The weather was perfect!
I was lining up for KFC because I was thinking about nuggets. I turned around, spotted MOS Burger and ordered a wagyu burger with cheese instead.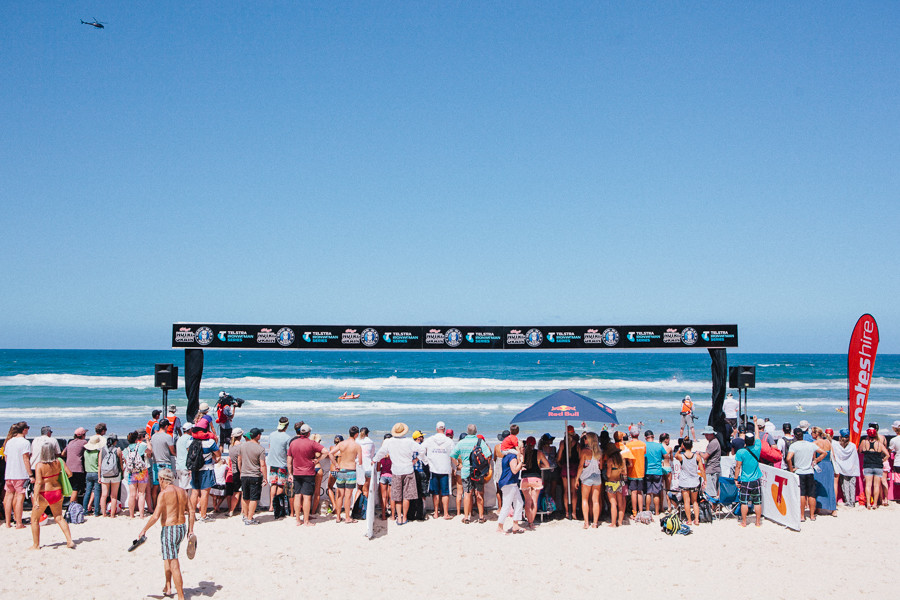 I walked along Surfers Paradise and noticed an event was on. It was Round 4 of the Kellogg's Nutri-Grain IronMan Series.

Ducati Monster and a 1199 Panigale S. Nice bikes.

Lazed around for a little bit and then..

My ride back to Sydney arrived. I was all smiles as you can see here.


The first of many petrol stops.


I love the pop up headlights.


The road was quiet and there were many speed cameras to keep drivers in check. Many trucks drove past in the opposite direction and the car did not move at all. I was loving it.

Nice and simple cluster.


Spotted thousands of bats migrating.

The sun eventually went down and that meant most of the driving would be at night.

We stopped at Hungry Jacks, Grafton for a feed. I was starving as usual.

More petrol.

Driver change.

Toilet break.

That rear end. There was one more stop after this and of course I was hungry again so I bought some nuggets to eat. Next stop was home.

We pulled up in my street and I realised I just experienced the best and most tiring road trip ever. My love for it has grown exponentially. The NSX is in my future. I was temporarily living the dream and it was good.